ID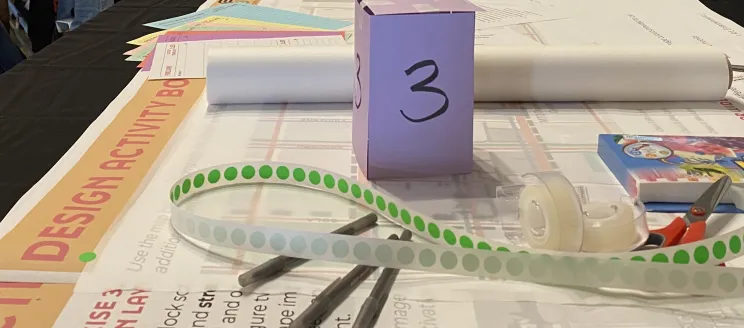 Title
Upcoming State Street Advisory Committee Meeting – December 14
Authored on
December 13, 2022
Body
On December 14, 2022, the City and the MIG consulting team will lead a discussion with the State Street Advisory Committee (SSAC) on emerging community feedback based on preliminary survey results and outreach efforts in November and December 2022 for the State Street Master Plan. MIG, Inc. will also present new economic, mobility, urban design, and infrastructure existing conditions analysis since the October 27, 2022, SSAC meeting. The SSAC will report what they heard from community members during the November and December public outreach opportunities and participate in an exercise similar to the community design workshop exercises. The committee will also receive a report from staff on a proposed revised SSAC meeting schedule for 2023 and a recommendation that the Committee adopt the new meeting schedule.
State Street Advisory Committee
Wednesday, December 14, 2022
Meeting starts at 3:00 p.m.
Faulkner Gallery, Santa Barbara Public Library
40 East Anapamu Street, Santa Barbara, CA 93101
The agenda is available at https://SantaBarbaraCA.gov/SSAC. Public comment may be given in person at the meeting or remotely via Zoom. Members of the public who wish to give public comment remotely may do so by completing the Zoom registration link on the agenda. Written comments should be addressed to the State Street Advisory Committee via email to SSACSecretary@SantaBarbaraCA.gov.