ID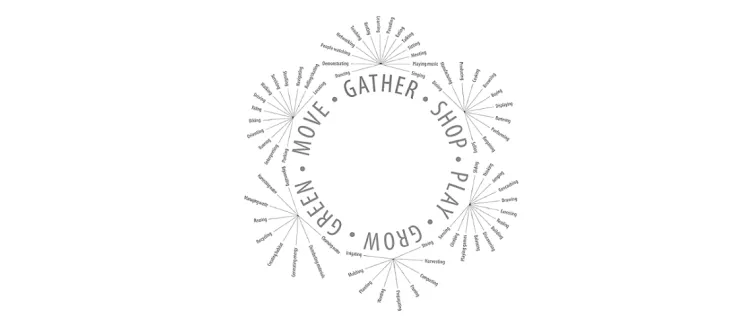 Title
Upcoming State Street Advisory Committee Hearing – August 15
Authored on
August 12, 2022
Body
On August 15, 2022, the City's consulting firm (MIG, Inc) will lead a discussion with the State Street Advisory Committee to get feedback on the State Street Master Plan project vision and goals, project process, community engagement plan, overall project schedule, and responsibilities of the State Street Advisory Committee, MIG, City staff, and the community.
State Street Advisory Committee
Monday August 15, 2022
Meeting starts at 4:00 p.m.
John G. Britton Auditorium, MTD Office
550 Olive Street
The agenda is available at https://santabarbaraca.gov/SSAC. Public comment may be given in person at the meeting or remotely via Zoom. Members of the public who wish to give public comment remotely may do so by completing the Zoom registration link on the agenda. Written comments should be addressed to the State Street Advisory Committee via email to SSACSecretary@SantaBarbaraCA.gov.